Children under the age of 16 do not need a certificate in Switzerland. For example, you can take part in major events that require a certificate without being vaccinated and without a negative test result.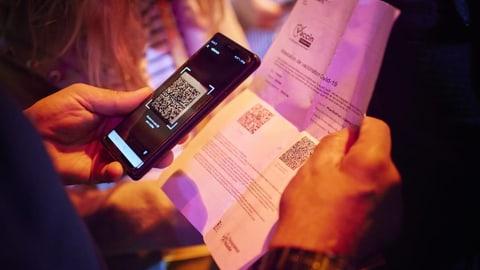 Things are different when travelling. In the EU, for example, many countries require a certificate for children over the age of 12, sometimes even for younger people. For unvaccinated children, this means they need a negative test. For country-specific rules, consult reopen.europa.eu.
Children are not tested everywhere - usually only in large test centers.